COMPANY
HISTORY
1974
In 1974, Hans Müller founded the company Intercueros based in Weinheim, together with his Argentinean partners, the tannery called Intercueros based in Buenos Aires and the US raw materials trader Schwaab Inc. based in New York. Initially the focus of activity was in the rawhide trade.
1976
In 1976, Intercueros moved its headquarters from Weinheim to Laudenbach into a warehouse with an office building, particularly in order to prepare the already retanned and dried "crust" leather according to customer requirements.
In addition to many well-known shoe manufacturers in Germany, Intercueros acquired its most important customers in the countries of the former Eastern Bloc.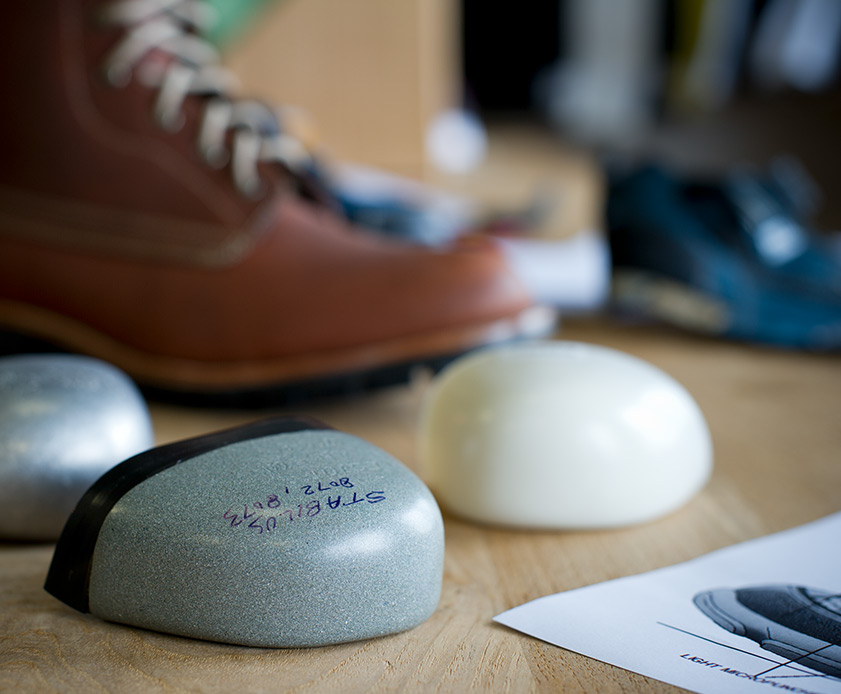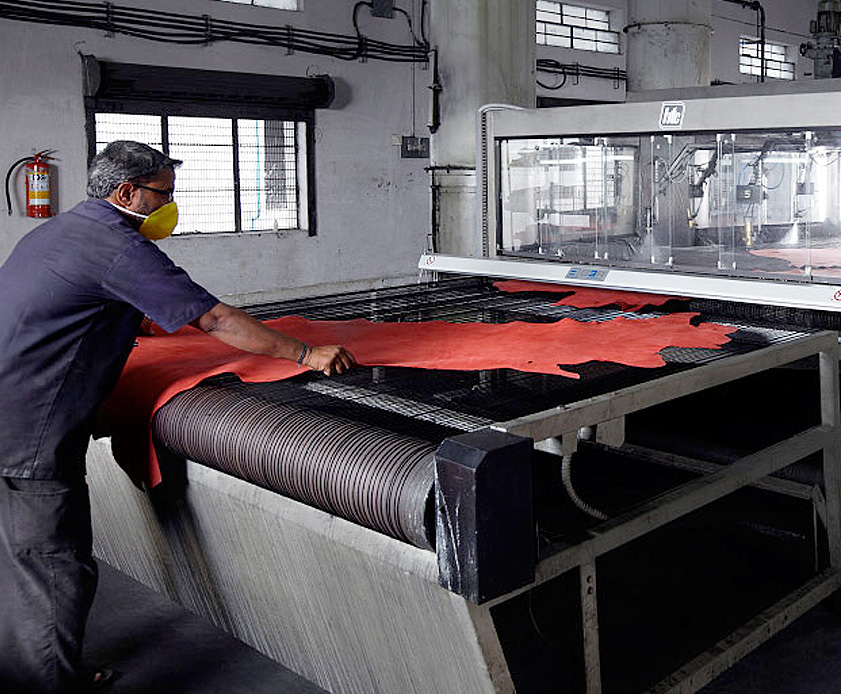 1992
In 1992, Carl-Heinz Müller took over the company and is now the sole shareholder of Intercueros GmbH. The newcomer from the chemical industry quickly concentrated on leather and shoe production in cooperation with Indian tanneries and shoe factories, with which a joint venture exists today.
Over the years, the company concentrated more and more on individual market niches that were less subject to the ups and downs of fashion trends.
In particular, its importance within the field of orthopaedics grew steadily, for which Intercueros has been one of the leading leather suppliers for years. Safety shoe leather and military leather were also added.